Categories:
Female ⚡ Girls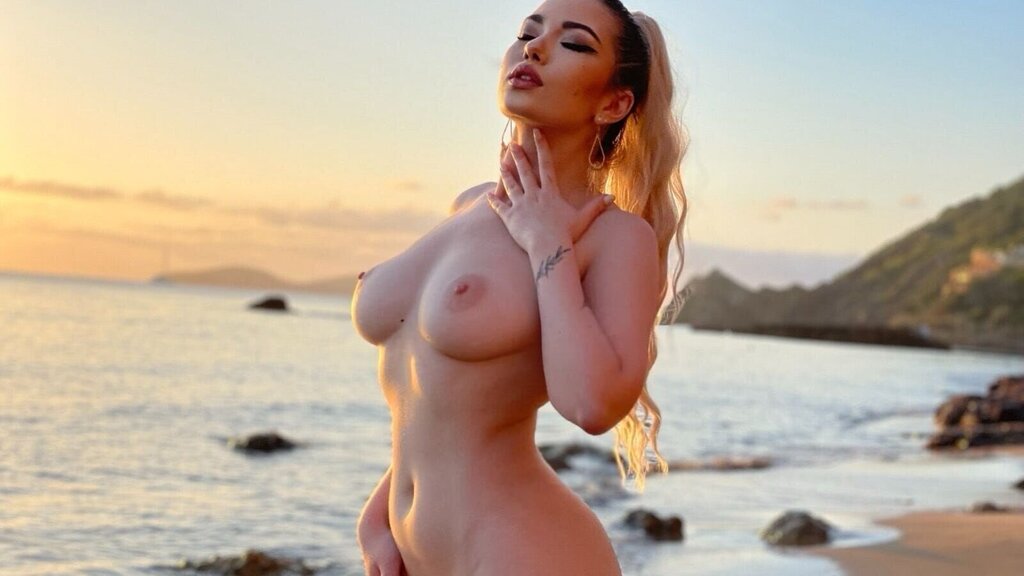 Hey sexy! I am AlmaHutson from Born4️⃣Porn and I enjoy Anal Sex, Asmr, Butt Plug, Cameltoe, Close Up
Let's have a nude sex talk and play in private session while I'm in my bikini lingerie. I'm a big, sexy beautiful woman, and I know it! I'm the kind of camgirl that can excite and titillate you on the one hand, and with the other, I can destroy you. Make no mistake, however, I don't want to. What I want from our time together is satisfaction. From JOI and SPH to mild and all the way to wild. I can show you the time that will give us both an orgasm. And the kind that you can feel throughout your whole body! What I want for you is to leave this room exhausted. Not exhaustion that's physical, however. It's the exhaustion that you get from experiencing something you've never had before. A woman that can keep up with you and, if you're not careful, outpace you! I love challenges! Getting to know new people can be a challenge. It's the kind of thing that I excel at! So, join me in my room, gentlemen and our time together will be spent energetically until we're both spent! .
Born4️⃣Porn-Private sessions with blonde, brunette and ginger performers!