Categories:
Female ⚡ Girls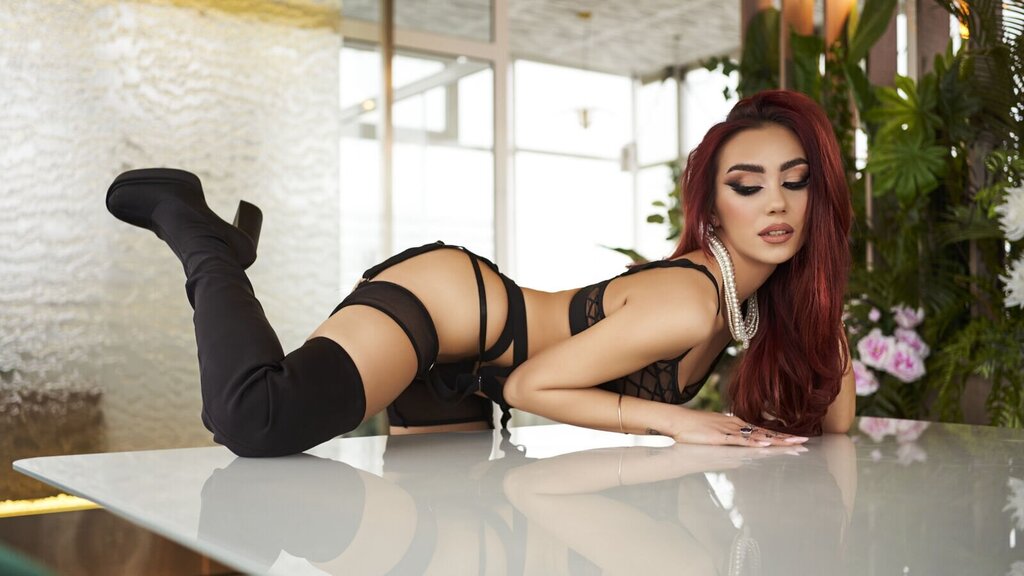 Hey sexy! I am DemiSky from Born4️⃣Porn and I enjoy Cameltoe, Close Up, Dancing, Dildo, Fingering
Let's have a nude sex talk and play in private session while I'm in my bikini lingerie. Sensual and erotic woman, love to take my time and enjoy every moment in your strong arms...I enjoy life and try to take everything from it. I like to give people my smile and always stay positive. I like good sense of humor and at the same time be strict with you and show you who is the boss here) Looking at my photos you can see a lovely girl but believe me I can be your devil! I can say that I get turned on by a naughty mind, good manners, respect, humor and ill let you discover the rest. As every woman alive, i love to go shopping, to spend time with my friends drinking a glass of wine and to be honest.. I can be your kinky fantasy, your DOMINANT goddess , your innocent girl next-door, your gossip friend, or, why not?!, your lover ! I am very open-minded, just tell me what is on your mind.
Born4️⃣Porn-Private sessions with blonde, brunette and ginger performers!